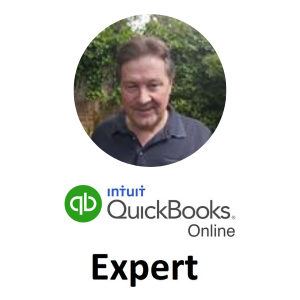 We specialise in accountancy and tax services for the Self employed Limited Companies and startup businesses.
Based in Hove, East Sussex and not far from the bustling city of Brighton, we give expert advice and hands on accountancy services to a wide range of businesses.
We help relieve the day to day burden of managing your business finances, which include your self assessment tax returns, bookkeeping, PAYROLL PAYE, plus many other accountancy and tax related services. We're also highly experienced in accountancy and banking software such as Quickbooks and Tide,Starling and Counting Up , in which we can help you manage.
Not only are our accountancy services ideal for growing businesses, we can also help form your limited company, partnership or sole-trader business and take care of all of your HMRC and Companies House submissions.
Our accountancy and tax services are not limited to businesses based in Hove, Brighton or the county of Sussex, we work with clients nationwide.
Douglas Cully the owner of Coastal Tax has over two decades of accountancy experience, helping startup, small and medium sized businesses succeed.
We're here to help you with every step of your accountancy and tax requirements, so don't hesitate to contact us and we'll work in partnership with you to ensure all of your accounts and tax returns are accurate, kept up-to-date and submitted to Companies House on time.
Contact us today to have a chat about your accountancy and tax requirements. We look forward to hearing from you.